Botulinum Toxin (Botox®) Injection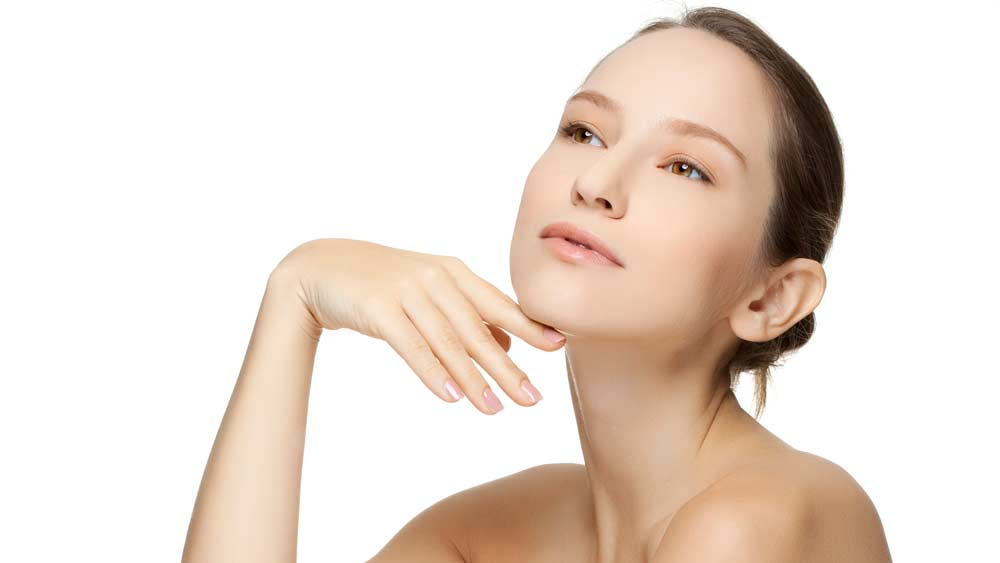 This treatment is particularly suitable for correcting wrinkles from frontal, periorbotaria, nasal, perioral, and cervical regions, among others. The injection of botulinum toxin type A in small doses can block the release of acetylcholine receptors, creating a transient chemical paralysis. It is applied to the muscle in strategically selected points to eliminate muscle contraction, reducing dynamic wrinkles and depressions.
These effects remain for a period of four to six months, after which the total regeneration of the neuromuscular junction is initiated and muscle movement returns.